Covid19-test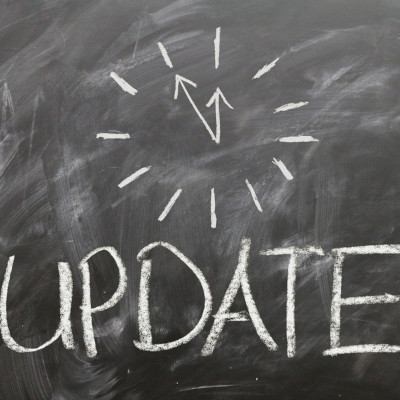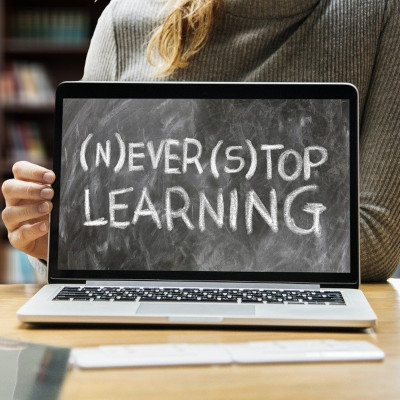 At-Home Learning Resources
Information and Resources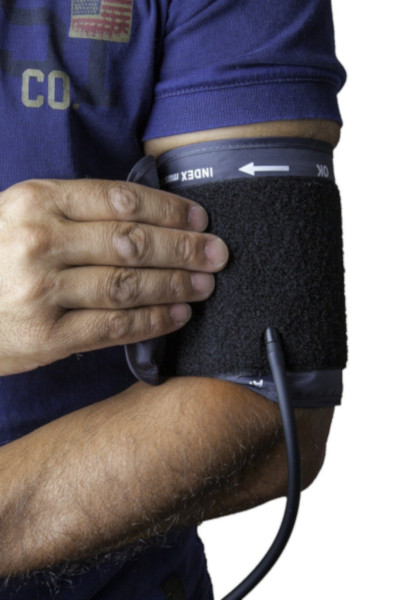 Current / Accurate COVID19 Info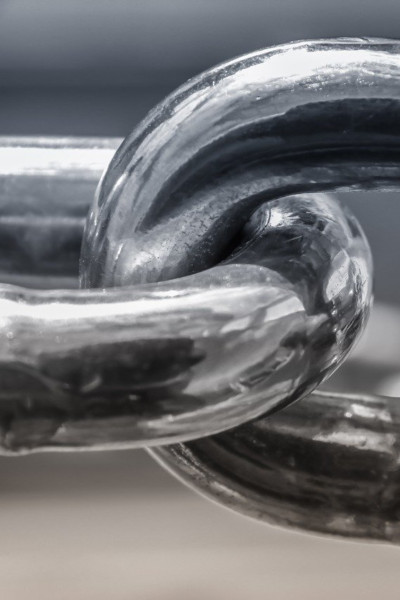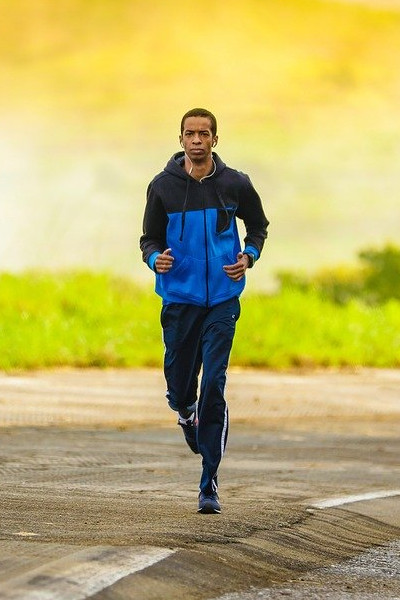 Physical Health Resources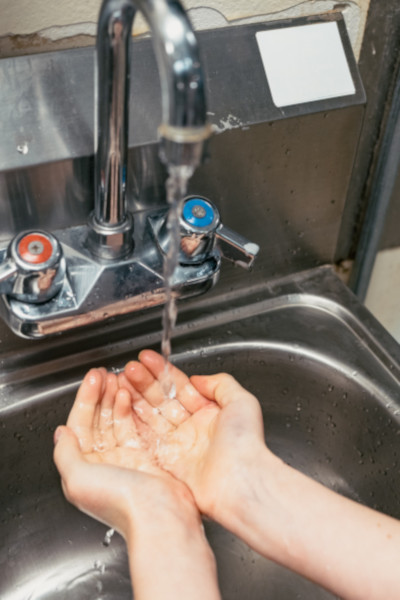 Wash Your Hands
Follow these five steps every time.
1. Wet your hands with clean, running water (warm or cold),  apply soap.
2. Lather your hands by rubbing them together with the soap. Lather the backs of your hands, between your fingers, and under your nails.
3. Scrub your hands for at least 20 seconds. Need a timer? Hum the "Happy Birthday" song from beginning to end twice.
4. Rinse your hands well under clean, running water.
5. Dry your hands using a clean towel or air dry them.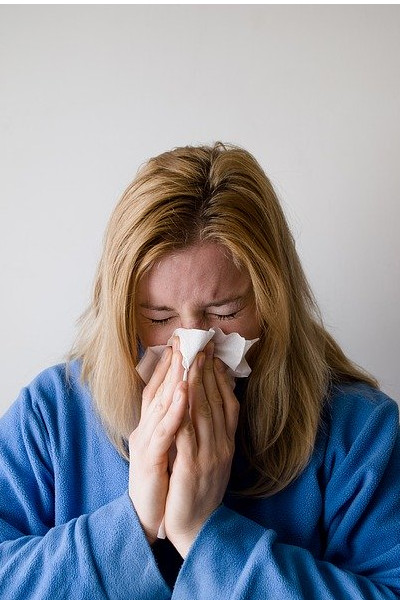 Cover Your Cough
Stop the spread of germs that can make you and others sick! If you don't have a tissue, cough or sneeze into your upper sleeve or elbow, not your hands. ... Cover your mouth and nose with a tissue when you cough or sneeze. Put your used tissue in the waste basket. CDC
More information about coughing and sneezing can be found on the CDC website.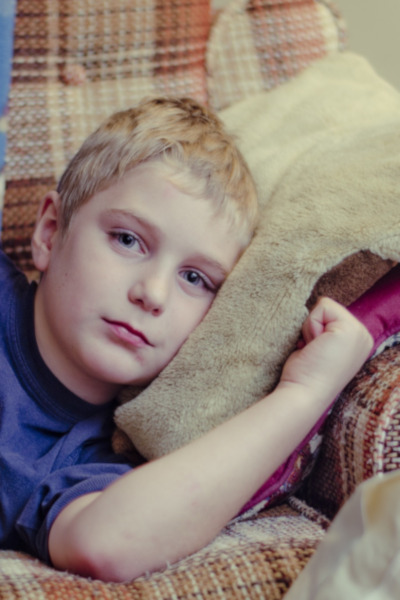 Stay Home When Sick
CDC recommends that you stay home for at least 24 hours after your fever (100 degrees Fahrenheit or 37.8 degrees Celsius) is gone. Your fever should be gone without the need to use a fever-reducing medicine.
More information about staying home if sick can be found on the CDC website.